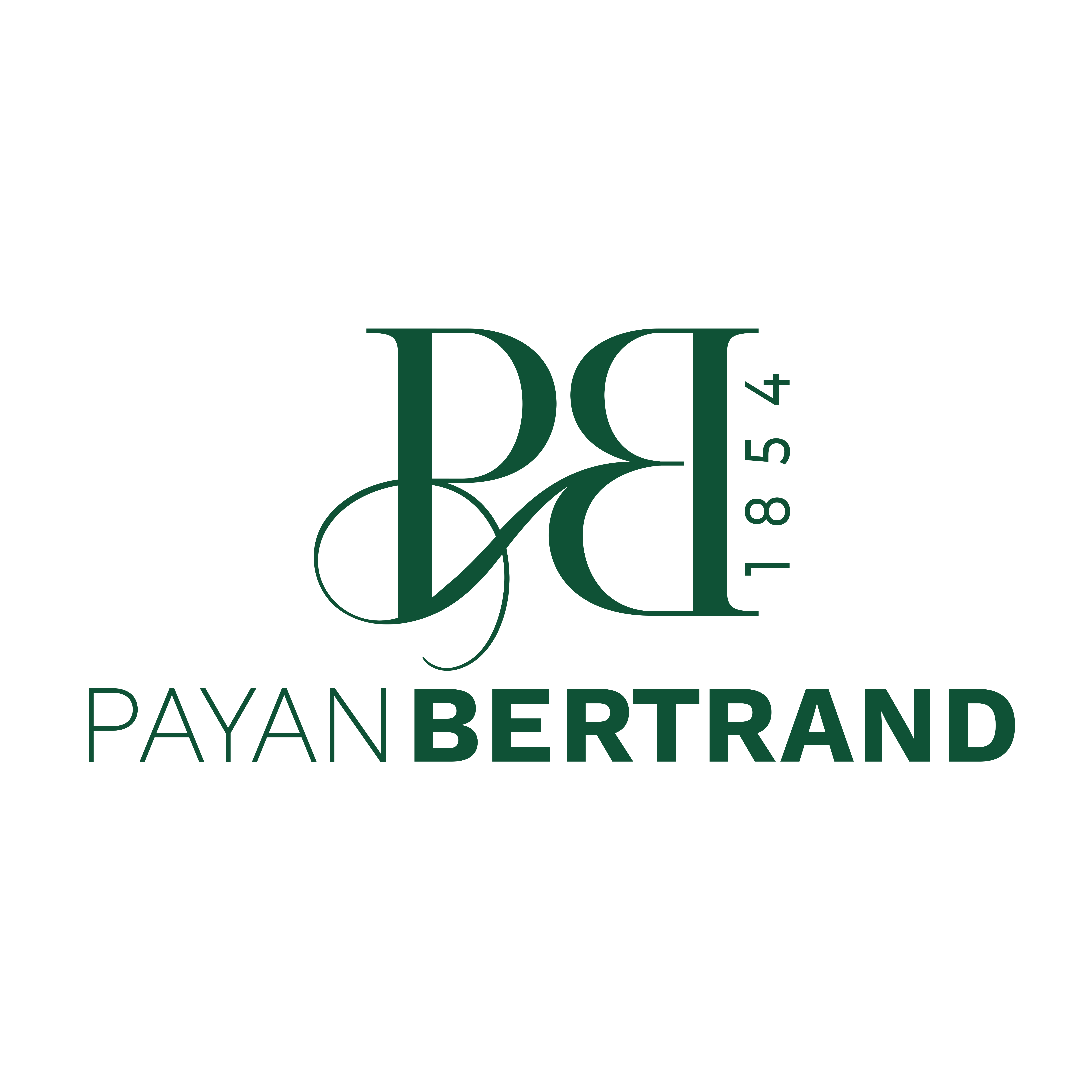 Payan Bertrand, Creative by Nature !
Since 1854, Payan Bertrand has been exploring the very best of nature in order to offer essential oils, aromatic extracts, natural molecules and innovative fragrance compounds. A family and independent company exporting its products to more than sixty countries, Payan Bertrand has a modern and efficient industrial equipment. The creativity and technicity of our fragrances are based on the quality and exclusivity of our natural ingredients as well as a thorough knowledge of the markets we work with.
Through an active policy of innovation, combined with an ethical and responsible sourcing approach, Payan Bertrand elaborates the products of tomorrow, in full compliance with the environmental and international guidelines that rule our industry.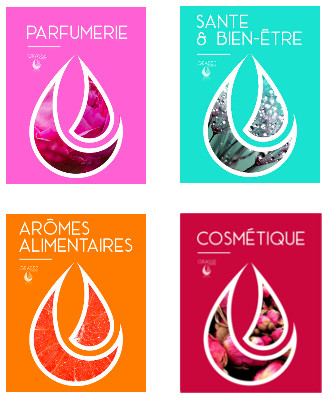 A historic player in Grasse, the world capital of Perfumery whose ancestral know-how is recognized as a World Heritage Site, Payan Bertrand naturally supports the creation of a brand of excellence aimed at enhancing the attractiveness, expertise and diversity of this territory all over the world.
Preserving our extraordinary terroir, promoting the planting of perfume plants, transmitting to future generations the values and knowledge that are at the very beginning of our profession, are all essential objectives to contribute to the influence of our activities.
Contacts
www.payanbertrand.com
E-mail : info@payanbertrand.com
Tel.: +33 (0)4 93 40 14 14
28 avenue Jean XXIII, BP 61057
06131 Grasse, France