Specialized in the development and production of natural flavours for the food industry, Kerry Flavours France is a Simply Nature ™ center of excellence.
Market leader in spirit absolutes with a unique technology
Global leader in cocoa extraction with automated control system for maximum efficiency
One of the leading global players in vanilla extraction with advanced analytical and sensory expertise
Innovative processing technology to capture the maximum flavours, 100% sourced from origin, from single extracts to customized blends
New innovative technology to fulfill the consumer needs.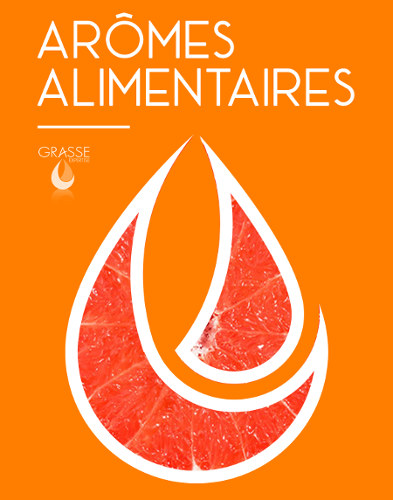 We are proud to be a member of Grasse expertise and to contribute to the preservation and promotion of the know-how of the Pays de Grasse in terms of the development and production of flavors from natural materials.
Contacts
E-mail : customerserviceeurope@kerry.com
Tel.: +33 (0)4 93 09 30
63 avenue Jean Maubert, ZI du plan
06130 Grasse