Aquilegia Fragrances is a family company created in 2011. Located in France/Grasse, the cradle of perfumery, Aquilegia Fragrances designs, produces and exports to the four corners of the world perfume compositions for different types of applications (perfumery, ambience, cosmetics , …).
Our perfumers constantly analyze the markets (Europe, oriental, …) to develop high-performance, tailor-made fragrances. Aquilegia Fragrances has become an expert in diffusion (reed, candle, nebulization); our laboratory designs suitable scents and has developed components that facilitate the diffusion of its fragrances.
Aquilegia Fragrances understands the importance of maintaining quality manufacturing after manufacturing. We pay special attention during quality control; both in terms of raw materials and compositions produced.
"An aquilegia is a plant whose main characteristic is to adapt to all the countries where it grows; in its structure, its colors, and its odoriferous component. This is the DNA of the products I would like to offer our customers; adapted fragrances that represent them perfectly! »
– Lena S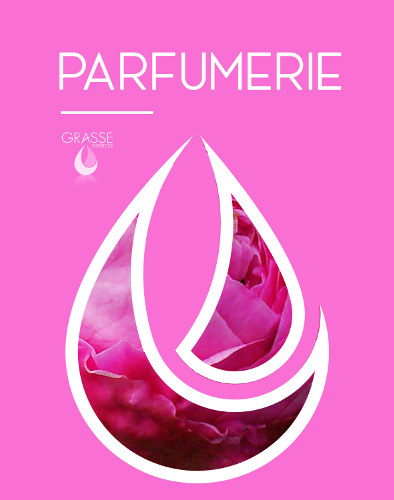 Due to its history, with companies working in symbiosis, Grasse has been able to develop real know-how in the cultivation of perfume plants, the extraction of essential oils, absolutes and concretes, but also in the field of perfume composition, transport, regulations, machinery, …
Aquilegia Fragrances generates 100% of its turnover from exports. Through contacts, international fairs, …, we find that even if this know-how has been registered as an Intangible Cultural Heritage of Humanity by UNESCO, the perfumery sector in Grasse is competing with others. countries: Germany, Switzerland, Japan, Spain, England and more recently Turkey, China, India.
If we want to continue to shine in this sector, we must, each at our level, promote and constantly improve this know-how. Through the Grasse Expertise label, Aquilegia Fragrances wants to participate in this effort, and, at its level, stimulate the dynamics of Grasse's attractiveness.
Contacts
E-mail : contact@aquilegia-gr.com
Tel.: +33 (0)7 68 15 80 26
109 chemin des chèvrefeuilles
06131 Grasse, France