Joining GRASSE EXPERTISE™ means :
1. Supporting and promoting the Grasse region's unique ecosystem of expertise.
2. Declaring and publicizing your commitment to promoting and developing the agricultural heritage of the extraordinary perfume plants of the Pays de Grasse.
3. Contributing to the territory's dynamism and international attractiveness.
4. Supporting other committed entities in creating and maintaining lasting employment opportunities in the region.
5. Joining a community of Professionals with emblematic expertise.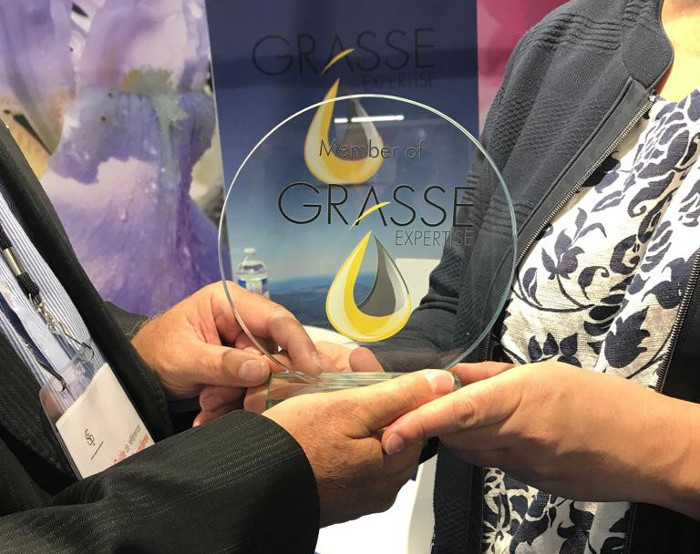 As a member of GRASSE EXPERTISE™, following approval of your application by the Review Committee, you will receive an information kit that will guide you in making the most of your GRASSE EXPERTISE™ membership and publicizing your commitments. The collective trademark is registered internationally. The trademark's value and influence are born of the efforts of each member and the collective initiatives carried out by the Club des Entrepreneurs du Pays de Grasse and its partners.
For more information, contact us.