The Grasse Expertise trademark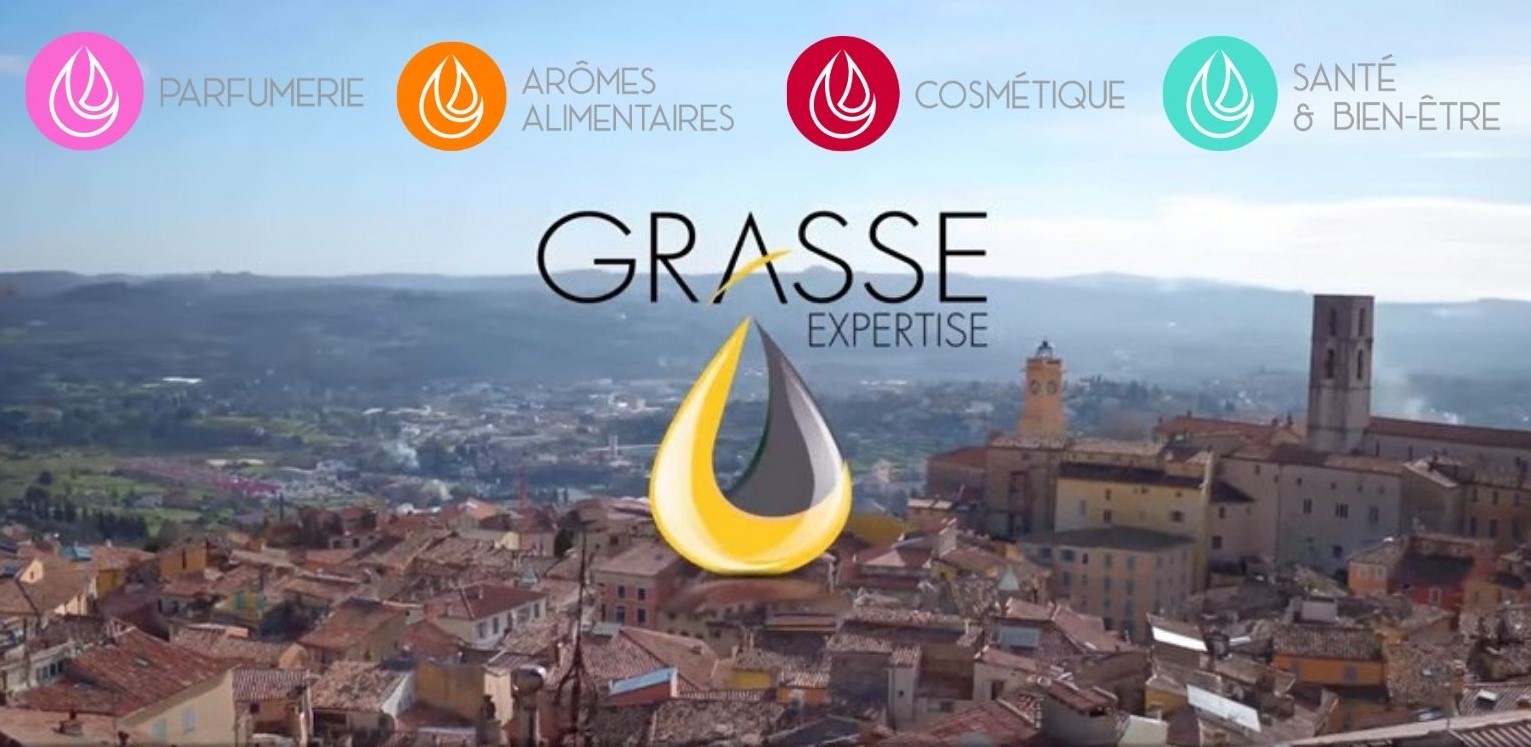 A group of committed entities that :
to the continuous improvement of these forms of savoir-faire nationally and internationally.
the dynamic of the region's appeal and the synergies among all those forming this single ecosystem: entrepreneurs, organizations, designers/creators, experts, growers, scientists, education and training entities, competitiveness clusters, institutional, regional, and local actors.

the development of perfume, aromatic, and medicinal plant production.