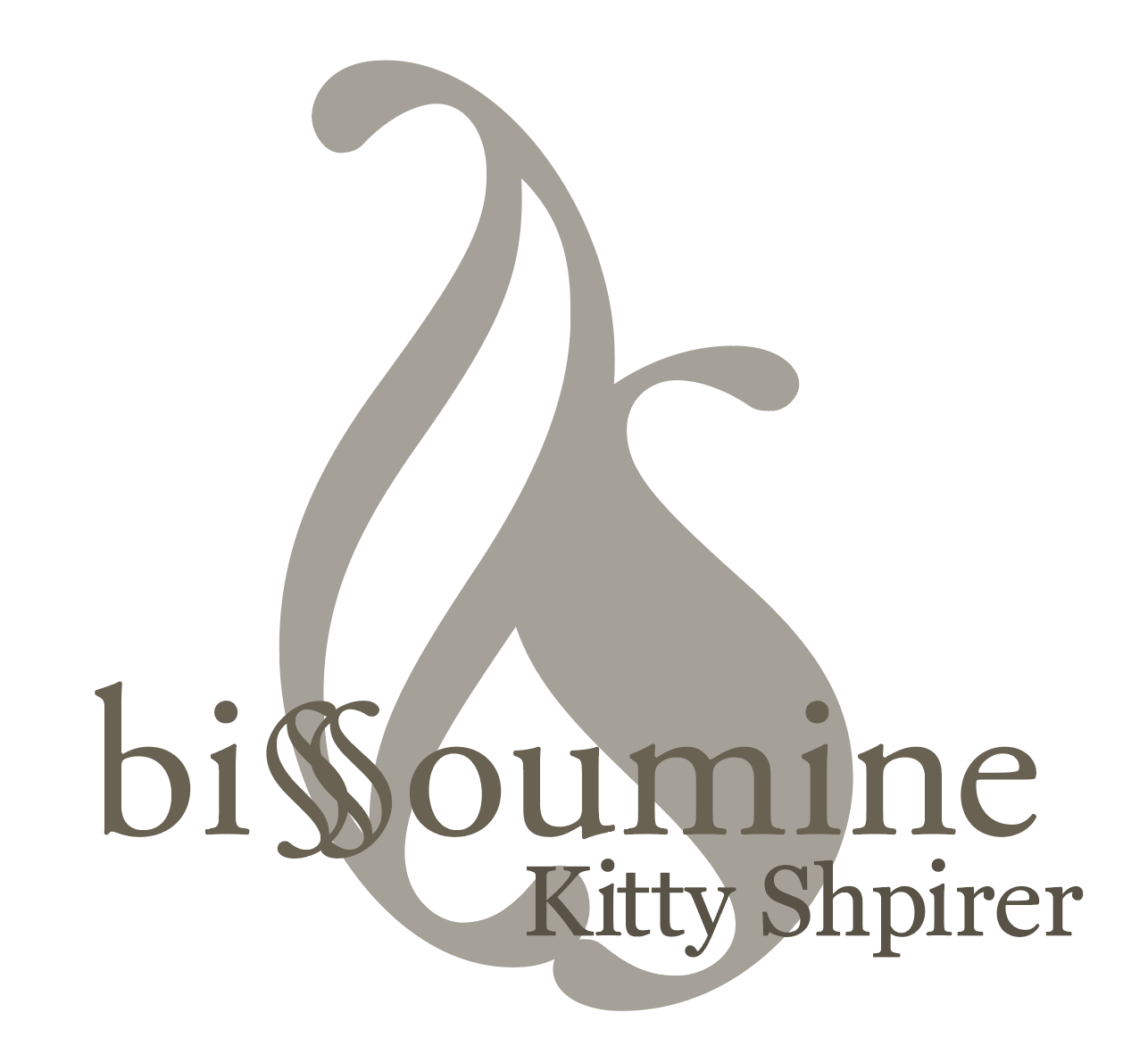 Kitty Shpirer is an independent perfumer with over 15 years of professional and artistic olfactory experience. Her work and creations approach the senses in a holistic way. She is based in Grasse, the birthplace of perfumery.
A graduate of the Grasse Perfumery School (GIP), Kitty launched her own brand in 2009, Bissoumine, with a line of ten fragrances developed and marketed over ten years.
Her career is marked by multidisciplinary research where olfactory meets other artistic media to create unique experiences. She has collaborated with internationally renowned artists from different backgrounds.
Today, Kitty offers her creativity and know-how in the fields of perfume creation and olfactory experiences: creation of scented atmospheres for multidisciplinary projects, such as shows and exhibitions combining literature and fragrance, scented concerts, creation of signature perfumes, and bespoke perfumes for individuals and brands. In the field of gastronomy, she proposes the innovative concept of olfactory meals developed with the chef Yves Terrillon.

Contacts
E-mail : kitty@kittyshpirer.com
Tel.: +33 (0)6 87 63 72 55
06130 Grasse