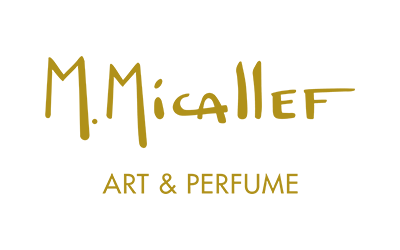 M. Micallef, from flower to bottle
Renowned for its avant-garde olfactory creations and artistic bottles, the Grasse-based company M.
Micallef, has been combining quality and refinement for 25 years. Pushing the requirements in
terms of both juices and bottles down to the smallest detail, this international house of perfume is
renowned for its gourmet, opulent, flowery and oriental juices bringing together the noblest raw
materials, including exceptional flowers.
Since 4 years, M. Micallef has been a partner and sponsor of the producer
of perfume flowers , Pierre Chiarla, whose estate is called Terre de Jasmin . This splendid Estate has
seen the flowers blooming in the scores of M. Micallef perfumes. "From flower to bottle", this is the
motto of Martine Micallef, artistic soul of the brand, joining hands with her husband Geoffrey
Nejman, olfactory director.