The FOQUAL Master 2 Pro (Master's degree in Formulation, Quality, Analysis) is based in Grasse at the Espace Jacques-Louis Lions, which is also home to an incubator for innovative enterprises, bringing together many companies in the fragrances, flavors, and cosmetics fields. It offers students training in analytical chemistry, quality, regulatory affairs, and formulation.
Two options have been offered since 2008 to best meet the needs of students and industrial partners. This Master 2 at the Université Côte d'Azur trains students for future work in the fragrances, flavors, and cosmetics industries. Half of them work professionally in Grasse or the surrounding area and will be involved in the development of techniques and technologies in professions related to these fields. The quality of this university education, first established in 1998, is recognized by all professionals in the food-processing, fragrances, flavors, cosmetics, pharmacy, and veterinary fields. This recognition paves the way for student opportunities as future senior executives in the chemical industry on the local, national, and international levels.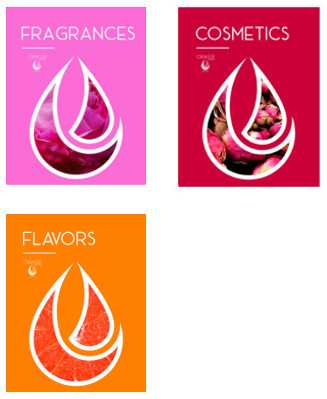 The FOQUAL Master is very involved in Grasse's socioeconomic fabric. By virtue of its academic nature, its representatives intend to engage in dialog and experience-sharing with all the region's stakeholders as a way to contribute to its success. We are therefore especially eager to promote recognition of the skills and expertise related to perfume plants, which are emblematic of the Pays Grasse, and to be part of the industry's expansion now and in the future. Joining Grasse Expertise is indicative of the program's commitment to preserving and promoting our local heritage. This program has been developing initiatives in the Pays de Grasse for many years and has long joined forces with the region's actors to make available its knowledge, materials, equipment, and human resources to facilitate an exchange of skills. Being a Grasse Expertise member is a way for the FOQUAL Master 2 to improve its initiatives and contributions in the Grasse region.

Contacts
www.master-foqual-unice.fr
Email : foqual@unice.fr
Tel.: +33 (0)4 89 15 01 36
Cellule Pro – Département de Chimie
Master FOQUAL
Bât TP Chimie-Bureau 232-RDC
Parc Valrose
06108 Nice Cedex 2
France