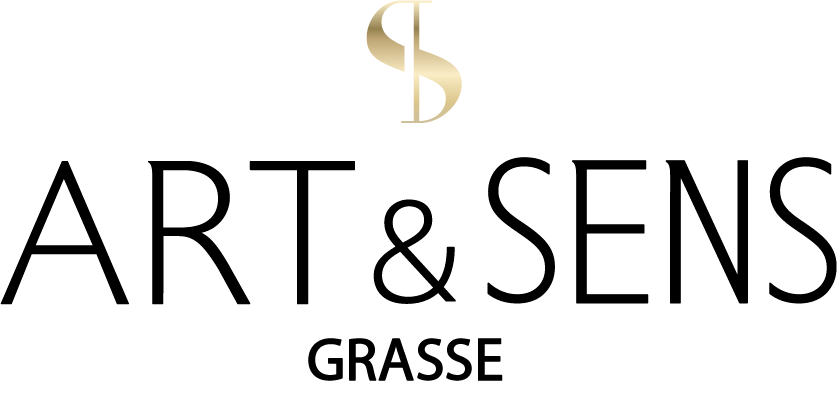 Art & Sens, established in Grasse since 1979, is specialized in the design and manufacture of specific products dedicated to the fields of perfumery, cosmetics and luxury goods, and in particular all that is related to olfactory communication as well as the outer packaging.
Since 2019, Art & Sens is part of the 9 printing houses gathered by INESSENS, a major player in the label market in France. The heart of our business is based on innovation to foresee future trends and offer innovative solutions in line with consumers 'expectations and to allow our clients to be different. Our work is based on the complementarity of our know-how in order of offer our expertise and our technologies.
INESSENS group has recently been awarded with ISO 26000 certification – Commited to CSR Confirmed, the opportunity to make official our actions implemented for several years, which aims to excellence, offer new solutions and reinvent our skills, to serve our clients.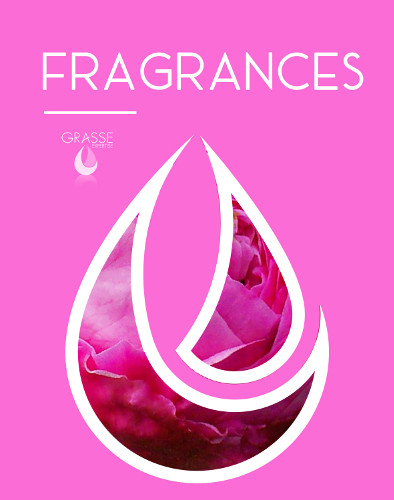 Because we share a common philosophy based on sustainable and responsible development. Our business contributes to the performance of our customers, and we have a role to play with our various stakeholders by sharing our techniques and innovations. Our goal is to provide solutions and answers to customer issues or expectations, while respecting our values based on the pillars of our CSR Charter.