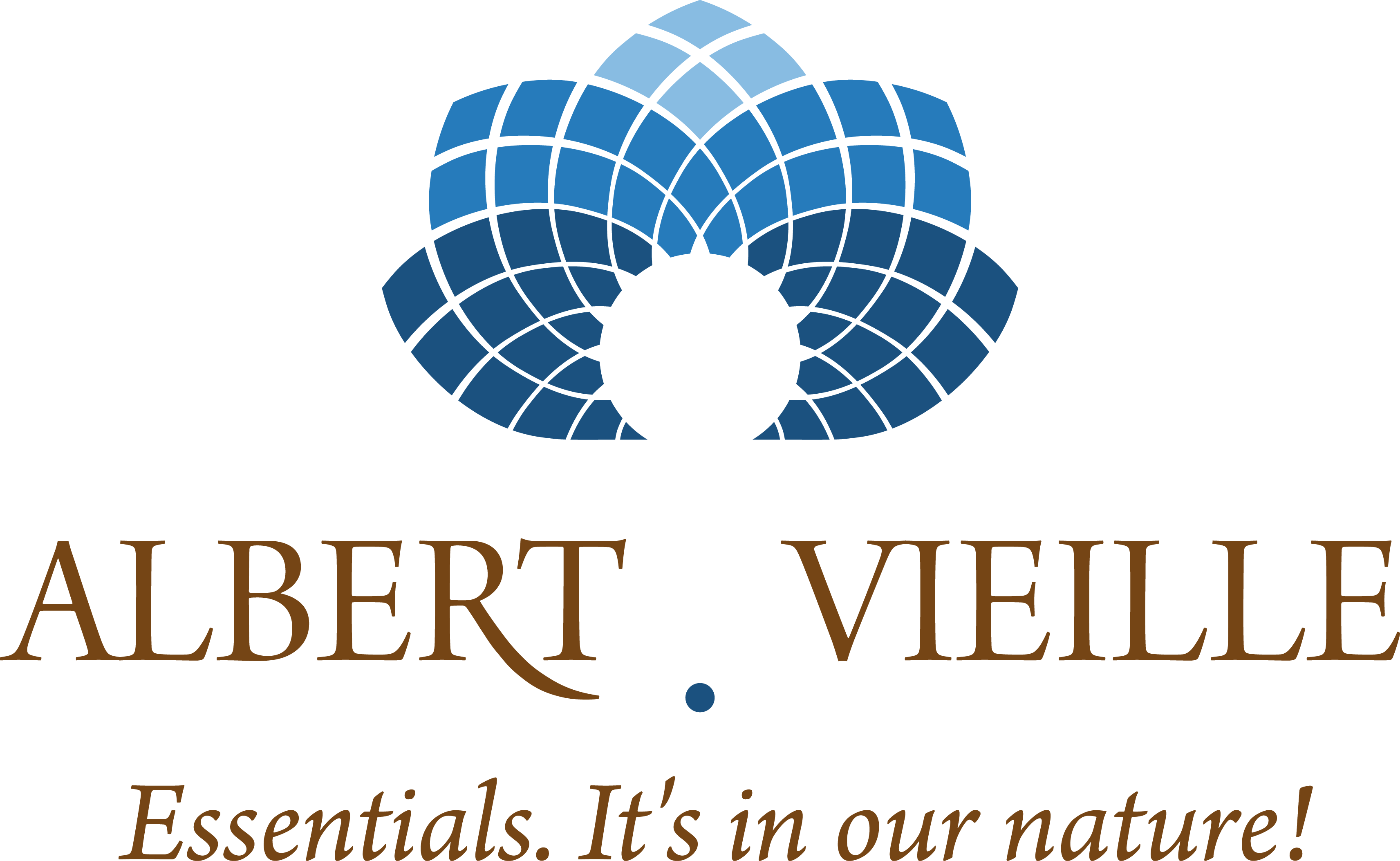 With more than a century of experience, the Albert Vieille company has come to embody the history and savoir-faire of the realm of perfume plants. The firm specializes in 100% pure and natural aromatic raw materials for professionals in the fragrance and flavors markets, providing 150 aromatic ingredients – essential oils, floral waters, absolutes, and resinoids – for use in formulating scented creations.
Albert Vieille SAS only offers aromatic products that are 100% pure, sourced from a plant that has been botanically identified, from a single geographical origin. The products are also 100% natural, as they are obtained using physical processes and undergo no chemical modification or denaturation by petrochemical molecules.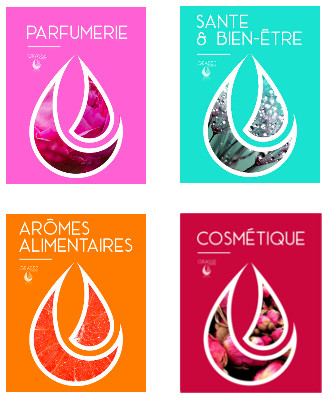 Albert Vieille is a company that produces and distributes 100% pure and natural aromatic raw materials for fragrance, cosmetics, and flavor manufacturers. Today, Albert Vieille is a member of Grasse Expertise, a Grasse heritage trademark to promote local savoir-faire. Albert Vieille is now focusing on developing deeper roots in the Grasse region, in addition to its substantial international presence, and helping to expand the region's production of aromatic plants. It is a trademark that we promote on our stand at trade shows, as well as on our social networks. We believe that being part of the Grasse Expertise trademark also means helping preserve and promote the savoir-faire of Grasse's botanical and industrial heritage.

Contacts
www.albertvieille.com
Email : lseptier@albertvieille.com
Tel.: +33 (0)4 93 64 71 97
629 route de Grasse BP217
06220 Vallauris Cedex
France